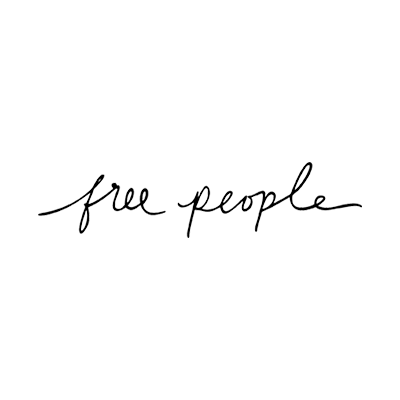 Hey hey Friday; time for lusting & wondering why this year is already passing quickly, but then being busy does tend to make time fly by. With pennies being watched in a cry worthy manner, lusting is my go to at the moment, so after a plethora of job interviews, a few moments of not being massively perky, a Friday coveting session at one of my favourite places feels entirely justified. Let's have some
Free People
lusting!
Top Row: Floral Print Ruffle Back; £88, World Traveller Pullover; £58, Printed Trouser; £98, Free Falling Tapestry Print; £98, Waterfalls Necklace; £28.
2nd Row: Pintuck Crochet Insert Buttondown; £98, Aurora Espadrille; £138, Ear Cuff to Hair Chain; £16, Truxton Lace Boot; £168 Noel Wide Brim Leather Hat; £158.
3rd Row: Arrow Ear Pins; £88, Mod About It Tunic; £58, Poppy Denim Jumpsuit; £98, One Tie That Binds Blouse; £78, Bindi Bangle Set; £20.
4th Row: Foiled Open Side Romper; £88, Hendrix Sweater Legging; £58, Bathory Top; £68, Low Back Shirred Pullover; £88, Duo Crystal Charm Pendant; £78.
Bottom Row: Heartbreaker Tote; £98, Destroyed Ankle Skinny; £68, Tribal Earrings; £68, Cascades Cami; £28, Cabal Wedge Boot; £174.
So there is my small version of the lust that Free People is creating in mine. What would be on your lust list?